Canada
Latest news about Canadian lottery winners, and the Canada lottery.
August 16th, 2017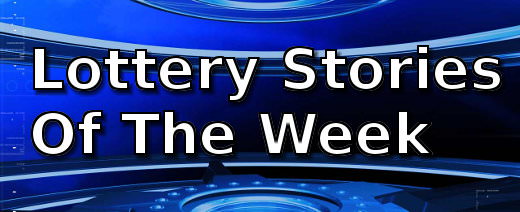 This week in the US, a Mo. man believes that Divine Intervention led him to a $10 million win, and a "curious" NYPD cop won a $3 million jackpot for trying a new instant lotto game.
August 9th, 2017
There are lucky lottery players, and then there are some Lady Luck visits more than once. Julius Parent is one such man.
Parent made waves after winning a million dollar lottery jackpot for the second time in nine years.
July 26th, 2017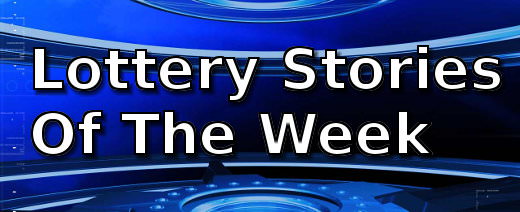 Lottery success this week belongs to the  seniors. Two helpful New Jersey grandparents have just won a million dollar second prize from the Mega Millions Lottery and a grandfather from Gaithersburg is thinking about how to give back after winning $500,000.
July 19th, 2017
How would you feel if you won a huge lottery jackpot for free? That is almost the case with Atlantic Lottery 6/49 jackpot winner Myra Bourgeois.
June 25th, 2017
When you hear the phrase "Some people have all the luck" they must be referring to Cliff Reynolds and there must not be many more like him.
May 31st, 2017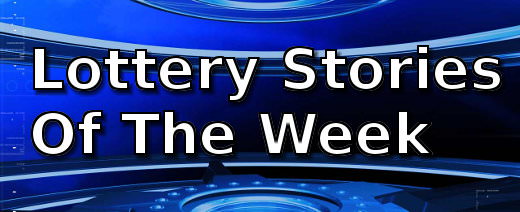 A Bronx bartender and a pub landlord in the  UK are drunk with lottery success after the bartender won $7 million and the pub landlord £1M.  
May 24th, 2017
It is a common retirement dream for many men – go off to the golf course everyday while they can. And now William "Bud" Perry will get to live that dream in style, thanks to the lottery.
May 23rd, 2017
A 77-year old man who says he played the 6/49 Lotto for the dream and not the win, won anyway.  William "Bud" Perry has just scored a $30 million win!
May 3rd, 2017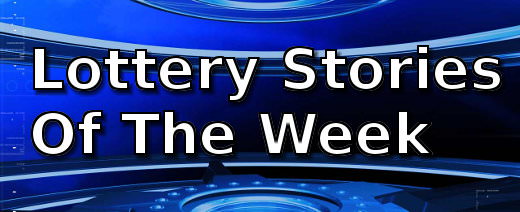 The most interesting lottery story this week has to be that of a Montreal couple who hid a $55 million winning ticket in their daughter's toy box over the weekend.
April 30th, 2017
Anyone who wins a life changing amount will have serious security concerns to say the least. So what does someone who wins $55 million do? For lottery winners Nathalie Langlais and Gilles Rosnen that meant keeping the winning ticket in their daughter's toy box over the weekend!