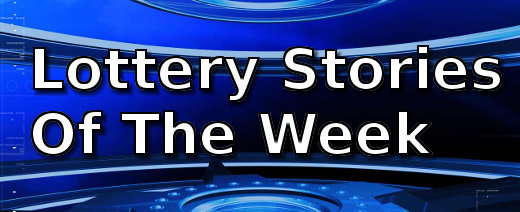 There are more stories of incredible lottery luck this week.  A man did not have to look very far to find lottery luck – he took his manager's advice and bought a winning ticket from the same store where he works!  For one lucky grandma, a cigarette run was all it took to lead her to a substantial lottery jackpot.
Finally, a man gets to keep a promise to his wife to win the lottery when he finally won a prize which gives him $1000 a week for life.
Man Finally Keeps Promise To Win The Lottery
Budd Hancock made the most incredible promise to his girlfriend years ago: he said he would win the lottery if she married him.  They got married and the husband kept buying tickets for just a little less than 18 years without winning.
Cigarette Run Leads To Lottery Jackpot
Many people say that cigarettes are bad for you.  But it was a cigarette run that landed a grandma a hefty lottery jackpot.
Man Buys Winning Ticket At Store Where He Works
Some people visit stores they consider "lucky" in their quest to land lottery bounty.  Some winners, like Lekhnath Ghimire, find lottery luck right where they are.