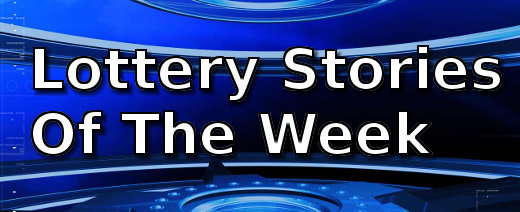 The lottery fantasies of two players came true as one woman won $300K and a retired worker won $488K playing the Fantasy 5 game. Meanwhile a lucky person from Greer has just won his 2nd lottery jackpot in the span of one year.
A man's investment of a dollar gave a generous return on investment when his $1 million Mega Millions prize was multiplied by 5.
Greer Man Posts 2nd Lottery Win In A Year
A Greer man has won a total of $300,000 playing the South Carolina Education Lottery.  The lucky man won $100,000 back in July followed by a win of $200,00 this month.
Retired Worker Wins $488K From Fantasy 5 Lotto
A retired logistics worker from Douglasville, Georgia won a $488,279 jackpot by matching all numbers  in the April 5 draw of the Fantasy 5 game.
Woman Wins $300K Playing Fantasy 5 Lottery
A woman from Michigan paid a very modest $1 for a Fantasy 5 ticket which managed to match all numbers drawn.  Elizabeth Mastalinski won the rollover jackpot of $299,560.
Milford Man Wins $5 Million From Mega Millions Lottery
David Kalanik plays the Mega Millions Lottery.  When he purchased entries for the 3rd of April draw, he paid an extra dollar for the Megaplier option.  It was the second best financial decision he made that day; the first being the decision to buy lottery tickets.