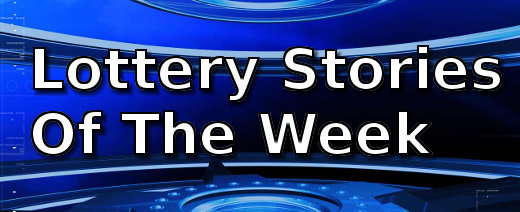 In these week's top stories a factory cleaner learned that instant tickets sometimes result in significant instant prizes.
Two people were rewarded for their patience:  A man from the UK who had been playing since the lottery began found himself £1,000,000 richer, and a man from Bo'ness won a £7,864,529 after playing the same number combination for 11 years.
Factory Cleaner Wins £100000 Instant Ticket Bounty
A factory cleaner at Weetabix found herself £100,000 richer after winning the top prize in the Triple Payouts instant game.
Regular Player Wins £1m EuroMillions Prize
Ivan Brown, who had been playing the lottery since it started, finally bagged a significant jackpot.  A ticket he had not intended on purchasing won £1,000,000 in the UK Millionaire Maker draw of the Euromillions last Friday.
Man Wins National Lottery Jackpot After 11 Years
For a shift manager from Bo'ness, the secret to lottery success lay in playing the same number combination every week for the last 11 years.  Philip Dunning was stunned when his persistence was finally rewarded in Saturday's draw to the tune of  £7,864,529.