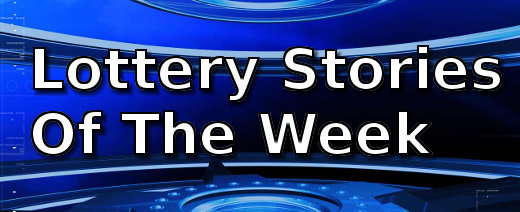 A man who won $2 million off an instant ticket has decided to help give his daughter a grand wedding and a man who is soon to be a father for the second time won $250,000 playing 50X the Cash game.
A very lucky man won a $5 million jackpot after buying tickets while traveling and a woman scooped a million dollar prize from Powerball after merely playing for a few months!
Man Wins $5 Million Jackpot While Traveling
A man who describes himself as 'semi-retired' was passing by Virginia Beach when he stopped at a Rite Aid and decided to test his luck on an instant ticket.  Now the man is happy he did.
$2 Million Winner To Give Daughter Dream Wedding
A man from Oakland County, who has requested to keep his identity secret, has won a $2 million jackpot from an instant ticket.
Woman Wins $1 Million After A Few Months Of Play
It took only a few months for lottery success to visit a woman from Burr Ridge.  Jadwiga Nowakowska had chosen a numbers  at random a few months back and kept playing them, and now she is a millionaire.
Robert Wellman Jr. Wins $250K Lottery Prize
With their second baby on the way, a Michigan man found himself also blessed financially – he won $250,000 playing the 50X The Cash instant game!