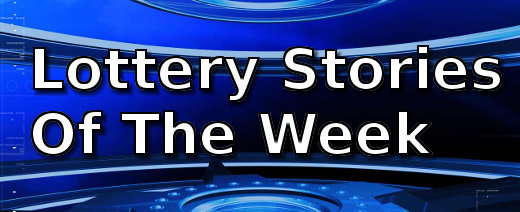 Lucky winners this week include a man whose simple life was changed by a $7 million lottery win.  In the UK a man's purchase of a £5 scratch card yielded a £1 million return on investment.
Instead of a buying a new car or luxurious items, a new lotto millionaire treated himself to a new lawn mower.
Portsmouth Man Bags $7 Million Lotto Prize
How life changing is a lottery win?    Ask Jae B. Sim of Portsmouth.
£5 Scratchcard Gives Man £1 Million Prize
The lottery is surely a game of chance and Carl Crook had a much slimmer chance than most of winning.  Despite not playing regularly and asking for a £10 scratchcard initially, the £5  scratch card he eventually purchased won a million pound payout!
New Lotto Millionaire "Splurges" On New Lawn Mower
What would you buy first if you won a million pounds?  For most people, the answer would be a home, a new car or something luxurious.  Avid gardeners Geoff and Judith Coombes, of Southampton, are not like most people – they bought a new lawn mover at the discounted price of £159.