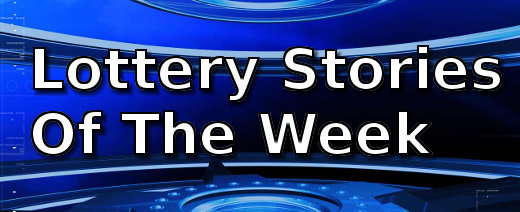 This week a couple from Bromley took home £1.25M playing Euromillions and a Vietnamese farmer won the first ever jackpot of the Vietnamese lottery – all $4.1 million of it!
A woman who visited a store to buy mayo ended up a winning $1,000 a week for life after she decided to buy a lottery ticket at the store.
Bromley Couple Scoop £1.25M From EuroMillions
On impulse Liz Anderson decided to play the Euromillions as she left work – it was a Mega Week draw after all.  That's all it took for her life to change.
Farmer Wins $4.1 Million Vietnamese Lottery Jackpot
Vietnam has just allowed the lottery operate July this year.  The partnership between Malaysia's Berjaya Corporation and Vietlott operated the 6/45 lottery game without a jackpot winner – as in ever since they started in July!
Woman On Errand Wins $1,000 A Week For Life
One very lucky woman left the Tops Friendly Market on Niagara Street in Tonawanda with much more money than when she came in.