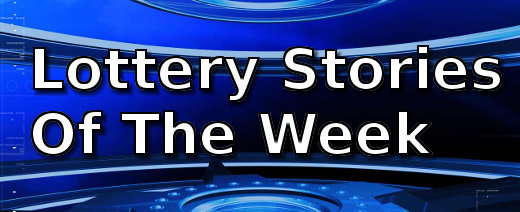 This week an instant ticket transformed a man from an equipment driver into a millionaire and  a woman from Kingsport won a hefty $2 million.  Not content with winning $1,000 a man bought more tickets and bagged a ten million dollar bounty.
A California woman hid her winning ticket for a couple of months over fears she may not be able to resist the urge to splurge.
Selma Man Pockets A Million Dollars
A man from Selma went from a farm equipment driver who cannot afford to buy his own home to a millionaire in an instant.  Jesus Sanchez won the prize from a $10 California Lottery Silver & Gold instant ticket.
Kingsport Resident Strikes It Rich
When Jacque Kendrick went to buy lottery tickets, she took the time to check previous entries.  One ticket turned out a winner but only gave out a message saying the winner needs to contact the lotto office.  When her daughter searched through the internet at home, she discovered that they won $2 million.
Woman Hid Winning Ticket For Two Months
People react differently to significant lottery wins.  Some immediately retire, some splurge, and some consult financial experts.  Long Beach resident Tori Daniels, had an unusual reaction – she hid the ticket for two full months.
Man Wins $1,000 Then Wins $10 Million More
Sometimes it takes persistence to win the big bucks;  this seems to be what Rodney Meadows win proves.