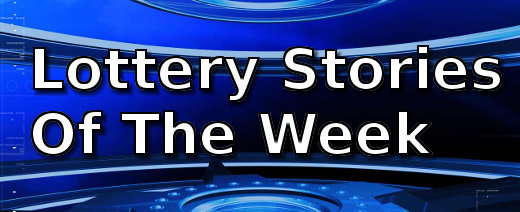 One of the most incredible stories this week is that of a BC man who knowingly waited 21 months before claiming a $50 million prize.  There is also a woman whose purchase of a ticket on a sudden whim made her a millionaire.
Two men also became millionaires by playing instant ticket games; one walked away with a million dollars and the other came home from a supermarket trip $4 million richer.
Mom Wins A Million On Spur Of The Moment Ticket Purchase
Zi Wang's mother would often advice her to use her money for food or clothes instead of buying lottery tickets; Wang did not listen.  Now she is glad she kept on playing after winning a million dollars off an instant ticket she bought while out shopping.
Man Brings Home $4 Million From Supermarket Trip
Most of us go to the supermarket and come home laden with groceries.  A Lansing man went to the Waverly EX market and went home with millions.
BC Man Claims $50M Prize After 21 Months
Back in 2014 a lone ticket went on to win a $50 million Lotto Max jackpot.  For the next 21 months after the draw, nobody came to make a claim.
Torrington Man Becomes An Instant Millionaire
Torrington resident Patrick Fuoco Jr. won a million dollar prize off a CT Lottery Star instant game ticket.  The winner went to to claim single payment of $774,740 before taxes.  He says he will most likely get his house fixed and save the rest.