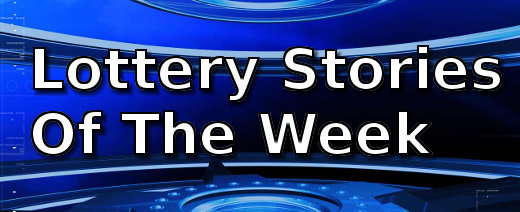 This week saw an Irish woman interrupt her football watching to discover a 500,000 euro win and a dozen Tesco workers in the UK have bagged a million pound win.
In the US a car repair shop owner will have more capital for his business after snagging a million dollar lotto payout and a woman turned her 'losing ticket' into a million dollar second chance draw prize.
Football Watching Woman Posts €500,000 Lotto Win
An Irish woman watching the Ireland vs Italy Euro 2016 football match waited till halftime to check her ticket.  By the time the game was over she was rejoicing over two wins: Ireland Football team's win as well as her own 500,000 euro success at the lottery.
A Dozen Tesco Workers Share Million Pound Jackpot
A dozen workers from the Tesco in Chester have just posted a million pound win in the millionaire raffle of the May 07 lottery draw.
Car Repair Shop Owner Wins $1 Million
An auto repair service shop owner from Noel, Mo. has just won a million dollar payout from the Powerball.
Woman Wins $1 Million In 2nd Chance Draw
When Vickie Walls' West Virginia Lottery $30 Happy Birthday Ticket did not win anything in the lottery draw, it was not the end of it because the lottery conducts a the second chance drawing of losing entries.