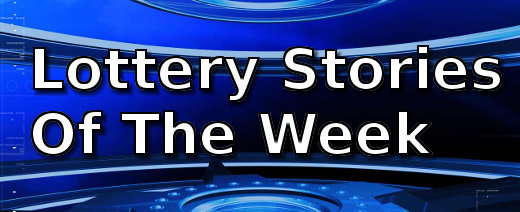 This week's stories include those of a couple whose family has been beset by health issues of late found financial help in the form of a $2 million lottery win and that of a taxi driver has decided not to retire even after winning a million pound jackpot.
An ASDA worker used her small winnings to purchase a lucky dip which won in the millionaire raffle draw!
Couple Discover $2 Million Win While At Hospital ER
The family had been having a lot of health issues, including a heart attack for the father, when luck decided to intervene.  They anonymous couple were actually at a hospital emergency room when the wife realized their Mega Millions entry had matched five of six numbers drawn.
ASDA Worker Wins In The Millionaire Raffle Draw
Asda worker Amanda Lewis got lucky in a previous draw and decided to use part of her £2.60 in credit to purchase a lucky dip.  Having done the same countless times, she promptly forgot about it; but this time the results were very different!
Cabbie Not Retiring After Lotto Win
Taxi driver Gordon Rees plays the lottery regularly.  But on the day he won, he had changed one aspect of his play by buying his lucky dips from the co-op where he had also bought a pint of milk.