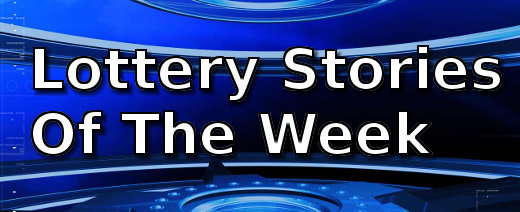 Lotto success stories this week include that of a man who turned $5 into a million dollars and a Sudbury man who won the top prize in the Cash For Life game.
On the other side of the world, a lottery win more than made up for the damage fire caused to an Auckland couple's home.
Troy Man Wins Top "Cash King" Instant Ticket Prize
When Troy man Matthew Beidl won $5 from an instant ticket, he decided to use the winnings to buy a Cash King instant ticket.  Now he's a millionaire.
Sudbury Man Wins Top Cash For Life Prize
Sudbury resident Alan Wilkinson does not seem in too much of a hurry to be rich.  After he bought Instant Cash for Life tickets, he waited until the next day to scratch them off.
Couple Win Lotto First Division Prize After Home Fire
A couple from Auckland had a roller-coaster weekend which ended with them a lot richer.