December 3rd, 2017
A Western Australia man who has won six division one prizes has attracted lots of attention. People were wondering if he is really incredibly lucky or he has found a foolproof winning system.
August 9th, 2017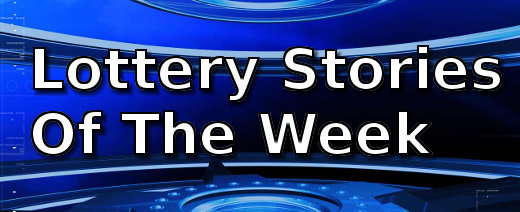 There are a lot of unusual and incredible stories this week. To start things off, a man who won a $16.6 million jackpot hung up on lottery officials who tried to contact him – he thought it was strange!
August 1st, 2017
People react differently to lottery wins. In this video you can almost imagine the surprise of lottery officials when the man they called about a $16.6 million prize hung up on them.
July 15th, 2017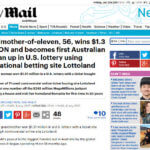 Distance did not prevent an Aussie grandma from winning a million dollar U.S. lottery prize. The Melbourne woman used the online site Lottoland (see our review here).
June 7th, 2017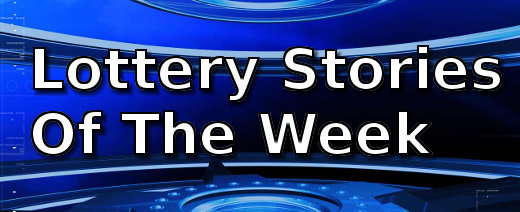 This week lots of people from  all over won large and even larger amounts they are all happy with. This includes an NZ couple who posted a huge $27 million win on Powerball.
April 26th, 2017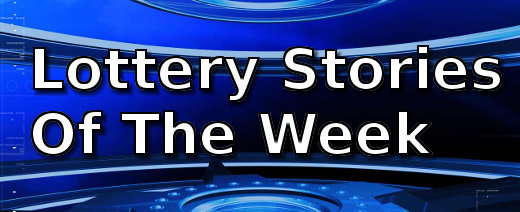 In this week's lotto success stories, a nurse from Michigan became $4 million richer in an instant, and a million dollar Lotto Max winner cried like a baby on learning of his good fortune.
April 20th, 2017
The Lottery may just have saved a Perth man from financial ruin. In fact the lottery caused a complete turnaround in the man's fortunes.
Just a few weeks ago, the man had been made redundant from the job he had been holding for more than ten years.
March 3rd, 2017
The NSW Lottery set up a campaign to identify the winner of a division 1 prize on its January 9 2016 draw. More than a year had elapsed, but the claim period for the NSW must be very long indeed.  
February 28th, 2017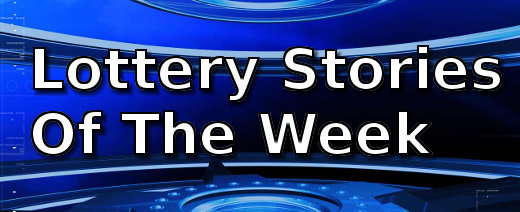 This week's best stories of features lottery winners from all over the world. In Israel, a poor couple hoping to win enough to pay an outstanding electric bill won the top prize in the Israeli Lottery.
February 24th, 2017
An old Australian couple decided to gamble the last money they had and managed to come up winners in the Lotterywest draw.
Before the win the couple had been in dire straits and were already contemplating selling their home if the mortgage payments become unmanageable.