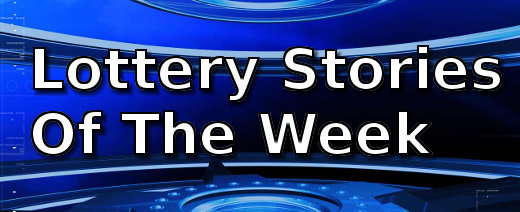 This week's collection of lottery success stories include that of an Indian man was twice lucky after surviving a plane's crash landing then winning a million dollar lottery prize and a NY couple who bag $5 million off an instant ticket.
Then there is a man who predicts his own instant lottery win and 26 members of a syndicate who are celebrating a million dollar win.
Man Survives Plane Crash Then Wins The Lottery
When Indian passenger Mohammad Basheer Abdul Khadar escaped with his life after Emirates flight EK521 crash landed in Dubai, he thought he must be a lucky man indeed.  Little did he know that there's more to come.
NY Couple Win $5 Million Instant Ticket Prize
Luis and Patricia Almaraz, of Islandia, try their luck at the lottery.  After buying a Wild Bonanza Multiplier scratch-off ticket, their luck changed for the better.
WVU Employees Syndicate Wins $1 Million
The syndicate of 26 WVU employees have been playing the lottery for 20 years without a major win.  That may be why none of them believed syndicate leader Sheila Anderson when she announced that they had won $1 million.
Man Jokingly Predicts His Own Lottery Win
After Robert McKinney won $50 on an instant ticket, he told a friend he would win again.  And just to prove his point he jokingly bought two $5 10th Anniversary Spectacular instant tickets, and said he would show his friend how to win.