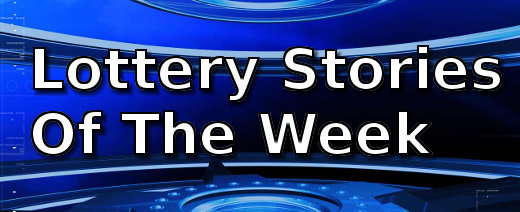 Syndicates again posted significant wins this week.  A retirees' syndicate in Scotland bagged a million pound payout while 51 aged care workers in Australia are set to share a $1.44 million jackpot.
A man from Michigan became an instant millionaire off a lucky scratcher and a UK woman became one of 67 new millionaires in a special draw of the National Lottery meant to commemorate 67 medals team GB won in  the Rio Olympics.
Michigan Man Wins $1 Million Off An Instant Ticket
A Michigan man won a million dollars from a Hot Riches instant ticket he had purchased at a Flat Rock gas station.
Retirees' Syndicate Post £1 Million Lotto Win
A syndicate consisting of 6 retired Hibs fans from Edinburgh have matched the numbers in the Lotto Medal draw of August 27 to score a cool £1,000,000 win.
51 Aussies To Share $1.44 Million TattsLotto Jackpot
At the Park Lane Residential Aged Care in Croydon North, near Melbourne, Australia 51 people or about half the staff play the lottery together.  Well they've just succeeded in winning the lottery together.
Mum One Of 67 New Lottery Millionaires
Jane Wyatt had always dreamed of being a millionaire.  Perhaps that is why she plays the lottery and even bought a lucky dip online at the last minute.  Now her dreams have come true.