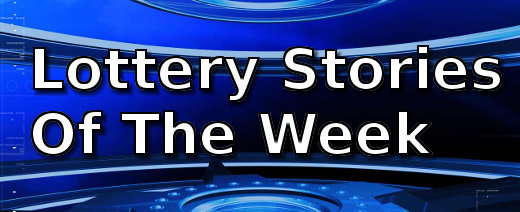 A car dealer gets a million dollar bounty from the lottery, and three people share a Carolina Cash 5 jackpot.  Meanwhile eleven friends and supporters of a local football club in England pooled their luck to share a million pound lottery win.
Car Dealer Wins A Million
The managing partner at Hilton Head Lexus received a million dollar bonus, not from work,  but from an instant lottery ticket.  James Mollica won a million dollars from the Georgia Lottery's $10 Million Cash Spectacular game.
Three People Win Carolina Cash 5 Jackpot
John Adegbenjo of Lexington beat odds of one in 575,757 to match all five numbers drawn in the Carolina Cash 5 to win a third of the $792,045 jackpot.  John, who claims to have won $2,000 previously, wants to make sure his more significant bounty is spent wisely.
11 Aston Villa Fans Score A Million
Eleven close friends who happen to be avid supporters of Aston Villa have scored a million pound lottery win.  The group of 21 to 25 year old childhood friends call their syndicate the 'Bigger Than Normal Peeps' (BTNP).