We love a good lottery advert at Lottery Syndicate World.
And the current California 'Strike It Rich' scratchers advert greatly appeals to our sense of funny. Enjoy.
(don't forget to tell us what you think – add your comment below)
Well done CA Scratchers.
What's his name?
His name is Cornelius, and he invented long division 🙂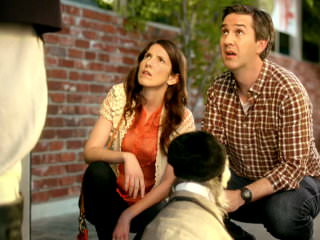 Could this be your favorite ad of the year? Or something else?