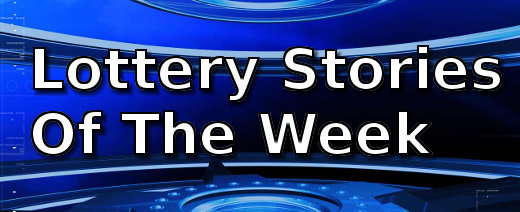 A Bronx bartender and a pub landlord in the  UK are drunk with lottery success after the bartender won $7 million and the pub landlord £1M.  Also in the UK, a group of ten workers in a care home will share a £270,000 lottery win!
In Canada, meanwhile, a 77-year old retiree has just posted a huge $30 million 6/49 lotto win.
Bronx Bartender Posts $7 Million Lottery Win
A bartender from Bronx left home to drop off laundry and came back many times a millionaire!
Carpets Were All The Magic Pub Landlords Needed To Win £1M
For a pub landlord and landlady the carpet at their place of business was all the magic they needed to bag a huge lottery win.
77-Year Old Wins $30 Million 6/49 Lotto Jackpot
A 77-year old man who says he played the 6/49 Lotto for the dream and not the win, won anyway.  William "Bud" Perry has just scored a $30 million win!
Care Home Syndicate Posts £207K EuroMillions Win
What could be better than a big lottery win? A big lottery win you can share with your friends!