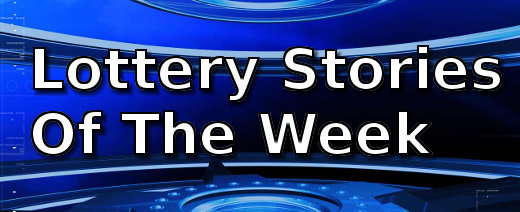 This week the lotto came through for people waiting for extra special Christmas cheer.  A woman named Tammy Surprise thought $400k courtesy of the lottery made for a nice Christmas 'surprise.'  Another woman became instantly $4 million richer, and a group of 19 school staff will share a £1.22 million lottery prize.
Woman Surprised By A $400K Lottery Jackpot
A woman from Bloomingdale chose a very convenient way of playing the lottery – the online option.  Thus she made sure that she never missed purchasing an entry for the Lucky Day Lotto she had been playing for about 4 months.

Woman Wins $4 Million Just In Time For Christmas
The reason why so many people play the lottery is because players are literally just a ticket away from huge jackpots.  Rosalyn Aranda will attest to that.
19 School Staff To Share £1.22 Million Jackpot
A group of 19 people who come from the Guernsey's Acorn House School in the Channel Islands have won a £1.22 million lottery prize just in time for Christmas.