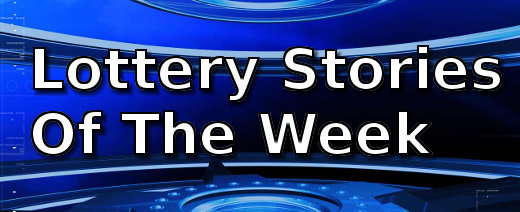 In this week's top stories, a thoughtful daughter was all a mom needed to be a millionaire and a Canadian woman can now afford to extend her maternity leave after a million dollar lotto win.
A British college employee decides to go on a dream trip with his wife after snagging a £137,000 win, and another Brit who won a huge £8 million prize thinks the win is 'lovely'.
Daughter's Mother's Day Gift Makes Mom A Millionaire
Priti Shah's daughter made her a millionaire for Mother's day, and she did not even have to spend much.  One of three lottery tickets Shah received bagged the $4 million top prize.  Now she is set to receive $200,000 for the next 20 years.
Couple To Take Dream Trip After £137K Win
Eton College employee John Taylor knew what he wanted to do when he found he had £9.70 in his online lotto account – play some more.  That decision is now set to make life a lot easier for him and his wife Jenny.
$1M Lotto Winner To Enjoy Longer 'Maternity Leave'
A couple who spent the weekend unsuccessfully fishing for trout  landed a million dollar prize instead.
Winner Thinks £8 Million Prize Is "Lovely"
A very British lottery player can only say one word when informed that he had indeed won £7,864,529 – Lovely!