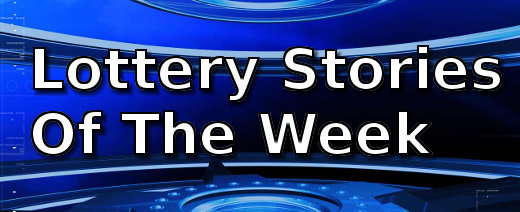 Interesting stories this week include a man from Cornwall hit a big £13.5m UK lottery jackpot and now wants to buy Land Rovers.  There is also the story of four Canadians made  millionaires by a single Lotto Max draw.
And a woman became an instant millionaire after the $20 Lucky Loot instant ticket  she bought snagged the top prize.
£13.5M UK Lotto Winner To Buy New Land Rovers
A 67-year old great grandfather from Cornwall hit it big with a £13.5m lottery jackpot.
Four People Win $1 Million Each From Lotto Max
Four men are in celebration mode after winning $1 million in the Lotto Max Maxmillion draw.
Juanita Corder Scores $1 Million Lotto Win
When Juanita Corder bought a $20 Lucky Loot instant ticket from Mother Tucker's Gas Station on Sharon Avenue, she never expected much.  The biggest prize she and her husband had won up to that point has only been $5,000.