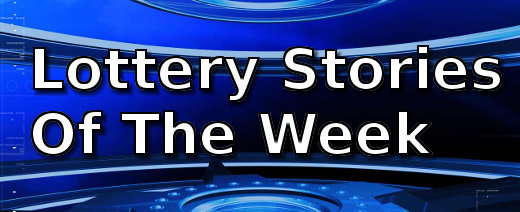 This week Lady Luck visited quite a few syndicates.  A group of carpet store workers in the US bagged a million dollar Powerball payout, a group of twelve Canadians won $12.5 from the OLG, and 38 workers in a pet food company snagged a 500,000 euro payout.
Meanwhile a lawman who recently won $5.5 million has declared he is not leaving his job.
Carpet Store Workers Win $1 Million
$120 worth of tickets every week for two years is all it took for a group of ten workers to hit a million dollar jackpot.  It was actually Rush himself who found out one of their entries managed to match five numbers in the Powerball draw; he screamed in excitement.
Canadian Hospital Workers Win $12.5 Million
A group of twelve mostly workers at the Mt. Sinai Hospital in Toronto recently claimed a quarter of the $50 million jackpot from the Ontario Lottery and Gaming Corporation.
38 Workers To Share €500,000 Euromillions Win
Another syndicate has won big in the Euromillions Lottery and 38 workers are in full celebration mode.
Lawman Wins $5.5 Million Lotto Jackpot
Many of us would think of retirement if we ever won a big lottery jackpot.  But people who love their jobs, like Morrow County undersheriff Steve Myren, would carry on working even after winning millions.