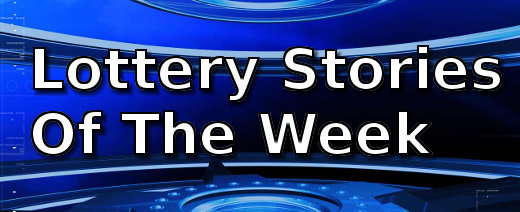 Just one ticket manages to win a huge £35.1 million National Lottery jackpot, making one still unidentified player very well off indeed.  A Canadian man's patience is finally rewarded with a $1.6 million win.
In Indiana, retiree Ernie Johnson gets stunned by a lucky instant ticket which pays out a million dollars.
Lucky Numbers Win $1.6M After 30+ Years Of Play
An Essex man was finally rewarded after playing the same set of numbers for more than 30 years.  Alfred Ayotte was one of eight winners of a $13 million Lotto 6/49 jackpot.
Retiree Wins A Million Dollars Off An Instant Ticket
After deciding to stop over a Get 2 Go in Fort Wayne to buy tickets while on the way to buy dinner, two things happened: the man won a million dollars and he forgot to buy dinner!  Ernie Johnson was so shocked by his sudden turn of fortune he simply headed back home.
Single Lotto Ticket Wins £35.1 Million Jackpot
The National Lottery announced that a single ticket posted a 6-number match to win the biggest prize in its history – all £35,133,888 of it.  This comes on the heels of two tickets splitting a £66 million jackpot just this January