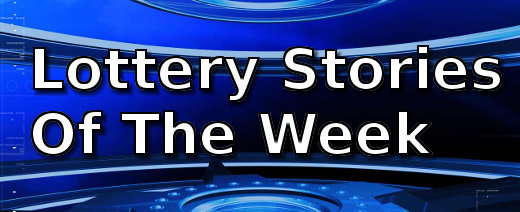 Interesting lottery wins this week include that of a woman who found her way to a million dollars while looking to buy bird seed, and a pub landlord who defied superstitions about Friday the 13th to post a million pound win.
In Tennessee, only one ticket matched a Powerball jackpot worth $260 million.
Birdseed Leads Woman To $1 Million Win
There have been many interesting ways luck seems to find people who are meant to win big lottery jackpots.  For Pulaski, New York woman Barbara Krupke, it was a simple trip to the store to purchase bird seed which led her to buy a ticket which w0n a $1 million jackpot.
Pub Landlord Posts £1 Million Friday The 13th Win
Most people are at least affected by superstitions regarding Friday the 13th, whether they happen to be superstitious or not.  But one village pub landlord has found good cause to contest that belief.  Not really a superstitious fellow, Nigel Willetts spent £20 on lottery tickets last Friday, despite knowing it was the 13th.  When he checked his tickets later, one of them managed to snag a £1 million jackpot.
$260 million Powerball Jackpot Won In Tennessee
The Powerball Lottery has made a person who bought a ticket in Knoxville, Tennessee $259.8 million richer.  The jackpot which had been accumulating since 26 April had only one winner.  The one-time payment option for the still unidentified winner is estimated at $153.5 million.