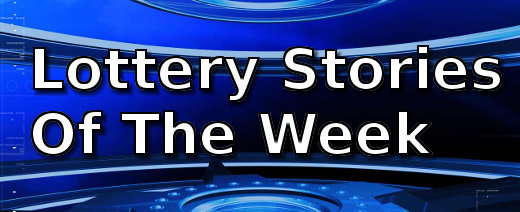 Even as Christmas is just around the corner, a lot of people have received blessings sure to make their holidays a lot more cheerful.  Nine hospice workers who take care of and spread cheer among sick elderly people will share a million dollars to add to their own Christmas cheer.
Another man won a million pounds of holiday bonus from the National Lottery's Merry Millionaire card game, and previous lottery winner Andy Garth keeps giving cheer to family and community one year after his win.
Nine Hospice Workers Share $1 Million Powerball Jackpot
A betting syndicate composed of workers at the Eger Lutheran Homes and Services have just won a million dollars.  The workers, whose jobs involve taking care of sick elderly people had pooled their money to buy Powerball tickets, one of which gave a million dollar return on investment.
Snack Run Leads To £1 million
What does a man who wishes to have a bit more Christmas cheer do?   Well for Jamie Grieve of Lowestoft, the answer is, buy a National Lottery Merry Millionaire card.  And it seems to be the right decision, for him at least, because he is now £1 million richer for it.
Lottery Winner Andy Garth Gives Back
When Andy Garth won £1 million from the Euromillions Millionaires Raffle draw on Christmas day last year, he never imagined that the Christmas cheer would still be going strong a year later.