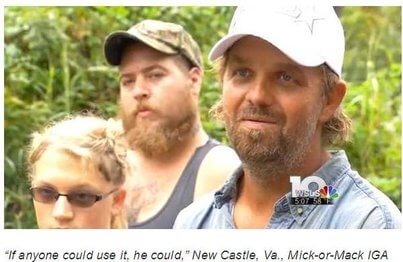 The manager of the store where Billy Ailiff bought a winning Powerball tickets says that if anyone can use it he could.  Ailiff has other ideas though, saying most of the winnings will go to his father who needs a lot of money for cancer treatment.
The winner says he always closes his eyes and picks numbers at random, a habit his children find amusing.  Now Ailiff is more than amused at the result.  He say he is considering quitting his mechanic job to repair vehicles from home.
The $2 million prize is the result of matching 4of 5 numbers drawn matches and a dollar the Powerplay option.
Read more in https://www.yahoo.com/parenting/2-million-lottery-winner-has-noble-1262486757949494.html