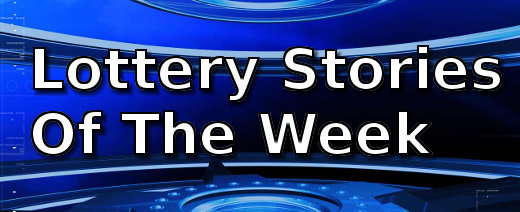 A mum in the UK fails to read an email telling her she is a millionaire for three weeks. A Salem, Oregon couple won a record setting $6.8 million Mega Bucks jackpot.
$7 million winner Belinda Poblete's lifestyle has not changed much because she is determined to make her fortune last, and a high school custodian, who's set to retire in the fall, has bagged a $2 million lotto prize.
The Feirings Win $6.8 Million MegaBucks Jackpot
Angela and Brian Feiring bought lotto tickets for the same reasons most of us do – hoping to win big bucks. The pair always made it a point to buy quick picks, perhaps knowing that the odds remain the same whatever number combination you choose. But more than just winning a big jackpot, the happy couple have made Salem, Oregon history.
Lotto Winner Needlessly Worried About Money For 3 Weeks
A charity worker needlessly worried for about financial matters for three weeks just because she couldn't be bothered to check her emails. Mum-of-one Jacqui Shannon was actually worried about having her old car pass MOT registration requirements.
$7M Rockland Lotto Winner Wants To Make Fortunes Last
Belinda Poblete and her husband Ramon were living in a modest two-story home in Rockland County with her parents when their their financial fortunes suddenly changed. It was then when she won a $7 million windfall from the New York Lottery's Cash 4 Life game. Since then not much has changed – just the way Belinda wants it.
Custodian Wins Retirement Money From The Lottery
A man working as a custodian at New Trier High School is all smiles after winning enough money to retire on.