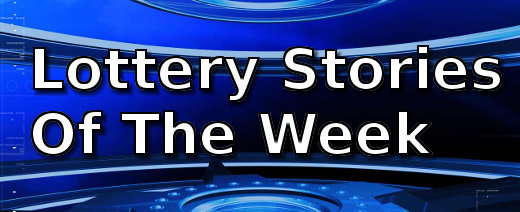 Among the fantastic stories of lottery luck this week is that of a Canadian man of Iraqi descent whose $12 million win means he can finally visit his mother after 11 years.
There also the story of a metal worker who bagged a substantial $746K jackpot prize of the Cowboy Lottery, and a woman who followed an urge to buy a ticket to a million dollar win.
Metal Worker Wins Cowboy Draw Lottery
A Casper man has won $746,022 at the March 13th draw of the Cowboy Draw Lottery. Michael Wieser had bought the winning ticket from the Mountain View Conoco on Yellowstone Highway.

Lottery Winner To See Mother After 11 Years
Life can be cruel sometimes, and in the case of an Ontario man of Iraqi descent, health and financial issues have prevented him from seeing his mother for the last 11 years! But that is about to change for this Canadian.

Whim Leads Woman To $1 Million Lotto Win
While many people say they found lottery luck in a variety of ways that range from dreams to 'systems', one Virginia woman had a simpler explanation for her lottery success. She says she just had an urge to buy a ticket.