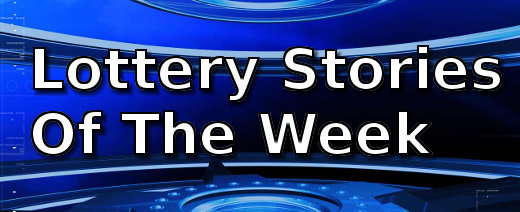 This week a Michigan man received return on investment for playing the lottery regularly in the form of a $208,225 lottery win and a man from Davenport who played numbers he saw on a dream won a $300,000 prize.
An Englishman who has already won a million pounds in the lottery still hopes to win again – so he can help more people. And a college football player won $100,00 after playing numbers his grandmother suggested.
Michigan Man Wins $208,225 Lotto Jackpot
A Niles man has finally been rewarded for faithfully buying lottery tickets on the way home twice a week. Stanley Bolle has managed to match all 5 numbers in the June 20 draw of the Fantasy 5 game. He split a $416,450 prize with one other winner.

Man's Lottery Win A Dream Come True – Literally
Winning a sizable sum in the lottery was a dream come true for a Davenport man – as in literally.
Lottery Winner Hopes To Win Again – To Help More People!
Luck has been kind to Phil Poultney, gifting him with a Euromillions UK millionaire maker prize last September. But the lucky man has been spreading the blessings since.

College Athlete Wins $100000 Lotto Prize
You often hear people say "listen to your wife" or "listen to your mother." Some lottery players have even claimed winning after heeding such advice. For Virginia defensive back Chuck Davis, listening to his grandmother was the key.