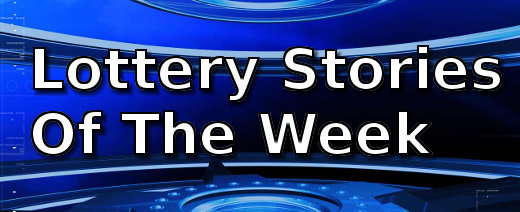 This week, thanks to a joyful prank you can view the moment 7 co-workers learn that their syndicate had hit it big in the lottery. Also in the news is the million pound win of a pub landlord, which comes in the heels of two million pound wins by one of his patrons.
A cancelled flight gave a Muskegon man the opportunity to drive home and buy lottery tickets, one of which gave him a $1 million prize.
The Moment 7 Co-Workers Learn They Won The Lottery
The video shows the moment when Melanie tells seven people she plays the lottery with that they hit the jackpot. In a moment there was a lot of shouting, jumping and hugging. Would you like to see what the joy of winning the lottery really looks like? Watch this!
Landlord Of Britain's "Luckiest Pub" Wins £1 Million
A pub which had earned a reputation for being "lucky" after a patron won the lottery twice in the space of two years has another reason to celebrate. The pub landlord himself has just won his own million pounds from the lottery.

Cancelled Flight Helps Muskegon Man Win $1M Lotto Prize
Blessings come to us in different ways. For a Muskegon man, it took a cancelled flight to lead him to lottery riches.