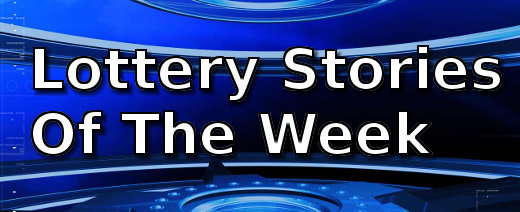 This week produced really big lottery winners. One of them was a man who does not check his tickets regularly and ended up walking around with almost a million dollars for months. But he was the pauper among the big winners this week.
A retired couple in the UK want a new home after posting a £5 million lotto win, and a couple from Waterford bagged an even larger $21 million lottery win. At the top of the list is a New York electrical engineer who plans to buy a plane after landing a $105 million lottery jackpot.
Man Kept $906649 Ticket In His Pocket For Months
Who walks around with almost a million dollars in his pocket for months? A lottery winner who has not bothered to check his tickets!

Retired Couple To Build New Home After £5 Million Win
Tommy Parker has developed a routine since he retired. Buy a newspaper at 9:30 in the morning and then also purchase lottery tickets which he kept under a biscuit barrel. It finally paid off in a big way.

Couple Plan To Keep Working Despite $21 Million Win
A hundred dollars was the most a couple from Waterford had ever won from the lottery. But when news came out that someone from their area won half of the $42 million jackpot, Stephanie Blake became so excited she woke up her husband Kevin. He had bought a ticket for the Oct. 13th draw.
Engineer Wins $105 Million Lottery Jackpot
When you've got millions you can do almost anything. This is what an electrical engineer from Homer found out after posting a huge lottery win and then deciding he wants to buy a plane.