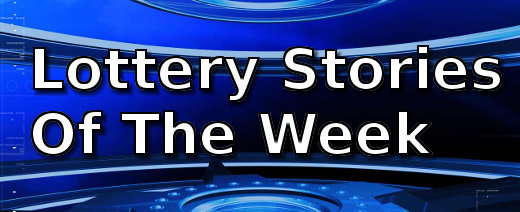 This week yet another syndicate is celebrating; a group of Alstom employees have just won a million dollar prize.  An English winner still travels by bus even after collecting a £6 prize.
In Tallapoosa, a man received two big blessings in a span of four days: a new job followed by a lottery win.
Alstom Syndicate Bags $1 Million Powerball Prize
A group of 29 Alstom employees have a lot to smile about these days.  The workers, who have been playing together for sometime have just posted a million dollar win on the US Powerball!
£6M Winners Still Travel By Bus
After playing the lottery ever since it started, all Dawn and Malcolm Bosworth had to show for it were a couple of tenners and £25.  But that changed when their numbers came up in the June 24 draw.
New Employee Wins $377,777 Instant Ticket Prize
Good things have happened to a Tallapoosa man this week.  Just a few days after starting to work as a mechanical contractor Joshua Holdbrooks is $377,777 richer courtesy of the lottery.