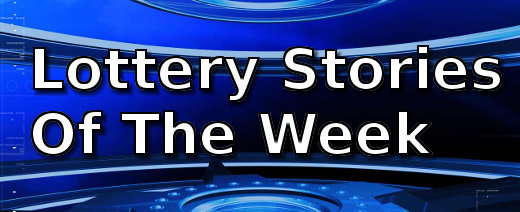 A man bags a lottery jackpot as an unexpected reward for kicking the nicotine habit.  Another man won five million dollars while on the lookout for coffee, and a Florida ticket wins $12 million.
In another example of incredible luck that would make us all green with envy, a Durham man scoops a million dollar jackpot as his second significant jackpot in two years.
Man Wins Lottery Jackpot After He Stopped Smoking
When someone advises you to kick the nicotine habit, you may want to listen.  Daniel Shelton of New Jersey will tell you that quitting smoking has paid off for him in a very pleasantly unexpected way.
Coffee Run Leads To $5 Million Scratcher Bounty
A long-time lottery player who had never won more than $1,000 previously hit the big time with a scratcher ticket which won $5 million.  James Smythe, who bought and scratched the ticket on Wednesday, went directly to the lottery offices and cashed in his ticket within 3 hours of discovery.
Ticket Wins $12 Million Florida Lottery Jackpot
Florida Lottery officials have announced that a ticket sold in Tamarac matched all six  numbers drawn to win a $12 million jackpot.  The numbers which came up in Saturday's draw were: 1-8-11-19-46-53.
Durham Man Bags Second Big Jackpot
A small business owner in North Carolina has joined a very elite club – those who have won significant amounts in lotteries more than once.  While a big jackpot for many of us remain a dream, Keith McClintock of Durham has just landed a million dollar jackpot from a $10 Holiday Gold ticket.  It is his second big jackpot.