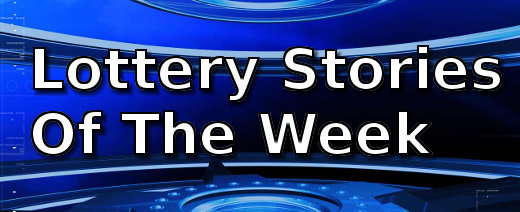 Interesting stories of lotto winners this week is headed by a midwife who finds it is her turn to take delivery – of a million pound win.  A woman who won 5 million euros last year still works at a bookie shop simply because she enjoys working.
And a waiter who convinced his boss to buy a lottery ticket is scheduled to receive half of the winnings after the judge ruled he had a right to partake of the jackpot.
Lottery To Deliver £1Million To Midwife
As a midwife Ruth Breen of Poolstock, Wigan is  used to delivering babies.  But after having won in the EuroMillions Millionaire Raffle draw, it is the Lottery's turn to deliver to her the sum of £1 million.
Waiter Who Pestered Boss To Buy Lottery Ticket To Get Half The Prize
Waiter Mr. Ozcan dreamed he was in standing front of his boss holding a lot of money.  Convinced this meant his boss would win the lottery he pestered his boss Mr. Kucukkoylu for a full 3 hours, finally convincing him to buy a lottery ticket.  Interestingly, his boss actually won £1 million.  But the boss could not be persuaded to share the winnings with the waiter, so Ozcan accused his boss of stealing the winning ticket from him.
€5 Million Winner Still Works At Bookie Shop A Year On
People never cease to wonder why Carol Loran continues to work at a local bookie shop a year after splitting 10.5 million euro win with a former boyfriend.  Most people would have retired on such income and many believe  she is crazy to continue working, when interest on her winnings alone is more than sufficient to live on.