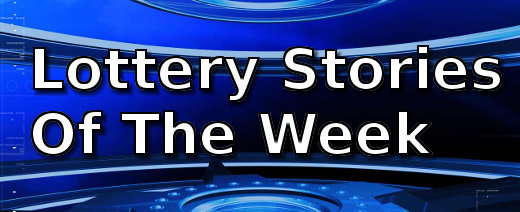 This weeks top stories includes a father who is finally able to afford to buy a home, a woman whose visit to a brother led to a $1 million jackpot, and a syndicate of electricians who win an early Christmas present.
A man wins a record $33 million New Zealand lottery jackpot, and the Health Lottery seeks to gain from the UK Lottery's price increase.
Colin To Buy Home With Euromillions Win
A South Ockendon bricklayer has just joined the list of  Thurrock's rich people after winning £256,130.20 from the Euromillions.
Lucky Visit Results In $1 Million Payout
An Indiana woman's trip to visit her brother in Chicago was what it took for her to win a million dollars from the Illinois Lottery.
Thirty Electricians Get Early Christmas Presents
A group of thirty electricians working for the SSI steel plant in Redcar won £288743.10 from the Euromillions Lottery, but they did not know  about it till four days later.
Health Lottery May Gain From Rival's Price Increase
The Health Lottery is planning to take advantage of players resentful over a price increase announced by rival Camelot, who operates the National Lottery, to increase its own sales.
Auckland Man Bags $33 Million Powerball Jackpot
A man from Auckland managed to snag the biggest Powerball Jackpot ever won from the New Zealand Lottery, worth all of $33 million.  The man who says he is a Westie, has chosen to remain anonymous.