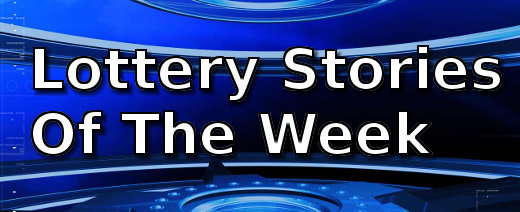 This week a man just received 2 million reasons to be thankful just after Thanksgiving and a UK mom who plays online snagged a hefty million pound payout.
A couple from Hope Mills has just won a million dollars and an 80-year old grandma from Irma, a very small town in Alberta, Canada, has won a huge $50 million Lotto Max prize!
Man Wins $2 Million Just Before Thanksgiving
A man who says Thanksgiving season has always been lucky for him has more reasons to be thankful this year.
Online Player Wins Millionaire Maker Draw
A mum from Witham has just become a lottery millionaire without having to queue for a lottery ticket.  Jacqui Shannon buys her lottery entries online a few weeks' worth at a time.  That may have made her overlook an email message right after the draw that said she had won.  She'd had that kind of message before and it had been for small amounts.  But this time it was different.
Hope Mills Couple Wins Lottery Million
A couple from Hope Mills have just struck it rich in the lottery.
Alberta Grandma Grabs $50 Million Lotto Max Prize
Irma, a really small town of less than 500 residents, has just produced a big lottery winner.  Lois Olsen, an 80 year-old grandmother, has just won $50 million from Lotto Max!