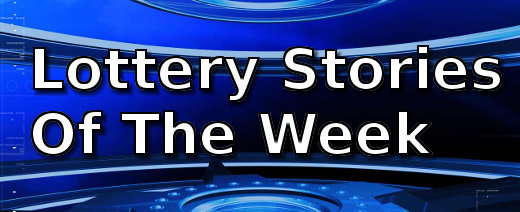 In this week's lotto success stories, a nurse from Michigan became $4 million richer in an instant, and a million dollar Lotto Max winner cried like a baby on learning of his good fortune.
In Australia,  the lottery saved a man from ruin through a million dollar prize a few weeks after he was made redundant at work. And a waitress won an easy $292K for simply listening to her husband's advice to keep playing!
Michigan Nurse Wins $4M Instant Ticket Prize
A woman who works as a nurse for Macomb County was blown away by an incredible lottery win.
Lotto Max $1 Million Winner Cried Like A Baby
People react differently to significant lottery wins. Some jump up and down, some scream hysterically while some just keep quiet about it. When Dan Beaulne from North Bay won a million dollars from a Lotto Max draw, he cried like a baby!

Jobless Perth Man Wins A Million Dollars
The Lottery may just have saved a Perth man from financial ruin. In fact the lottery caused a complete turnaround in the man's fortunes.

Waitress Heeds Husband's Advice, Wins $292K Lotto Prize
A waitress at the Playoffs Sports Bar and Grill earned much more than tip money just because she heeded her husband's advice to keep playing.