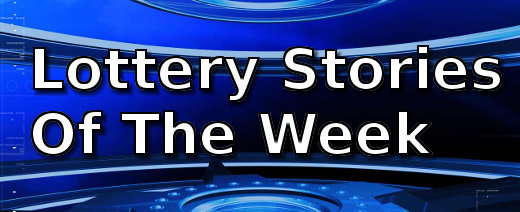 This week in the US, a Mo. man believes that Divine Intervention led him to a $10 million win, and a "curious" NYPD cop won a $3 million jackpot for trying a new instant lotto game.
Up north a Canadian man won a million dollar lottery jackpot for the second time. Meanwhile in the UK, a mother and daughter playing team bagged a  £1 million lottery win when they needed it most.
NYPD Cop Wins $3 Million Instant Ticket Prize
Curiosity may have killed the cat, but it apparently has made one NY city cop rich!

Canadian Man Wins $1 Million – Again!
There are lucky lottery players, and then there are some Lady Luck visits more than once. Julius Parent is one such man.

Mo. Man Believes $10 million Lottery Win Was A Blessing
A man from Imperial, Mo. bought a lottery scratchcard and promptly won a staggering $10 million! Asked later how he felt, the man says he believes it was through Divine Intervention that he won.

Radlett Mother and Daughter Win £1 million
A lucky mother and daughter playing tandem are celebrating a £1million win. And it could not have come at a better time.