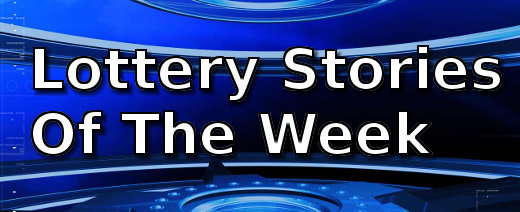 This week a couple who thought they'd won a lucky dip discovered their blessings were so much more, and a Canadian man who deferred scratching his instant ticket won the $1.5 million top prize.
Patience proved to be the key as six syndicate members who continued to play will now share a $50,000 prize. Perhaps the most blessed is a woman who learned her illness is finally responding to medication at almost the same time she won $1.5 million lottery jackpot.
Millionaire Maker Draw Winners Thought They'd Won A Lucky Dip
When people have mistaken assumptions about lottery wins, most of the time it ends in disappointment. This is not the case for Catherine and Ciaran Kidd – their assumption turned out to be much smaller than the real prize.

Man Scoops $1.5M Super Set For Life Prize
Gary Mahon used $20 to purchase a Super Set For Life instant ticket from Marie's Mini Mart early in the morning but didn't consider it important to scratch it right away.

Woman Gets To Keep Her Life And Her Money!
You've probably heard robbers in movies ask their victims to choose between their money and their life. Happily, a prayerful lottery player from Canada has just learned she gets to keep both!

Patient Lottery Syndicate Members Win $50,000
Patience pays off, even in lottery play. This is what a group of six 50-something co-workers learned first hand.