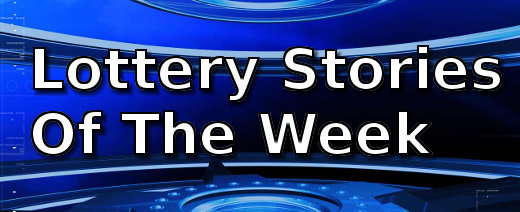 This weeks lottery stories include those of two happy retirees:  a retired bus driver who took home a $2 million instant ticket prize and a retired engineer who posted a heftier $5 million jackpot playing Mega Millions.
In Canada, a BC man now looks forward to vacation time after winning an even bigger prize of $21 million
B.C. Man Vacation-Bound After Winning $21 Million
A man from Nanaimo in B.C. has just shattered the record for the biggest online lottery jackpot in Canada.  Bill Laharty won a huge $21 million jackpot in the Aug. 13 draw of the Lotto 6/49 game.
Retired Engineer Posts $5 Million Lotto Win
A retired engineer has posted the biggest Mega Millions win in the state of Vermont.  Reg Abare, who worked as engineering director for the city of Barre for 45 years won a cool $5 million.
Retiree Bags $2 Million Instant Ticket Prize
At 71, Roy Pittman is retired from his bus driving job, but he still plays the lottery now and then.  It was while he was riding a bus when he learned that his fortunes have changed for the better.