September 13th, 2016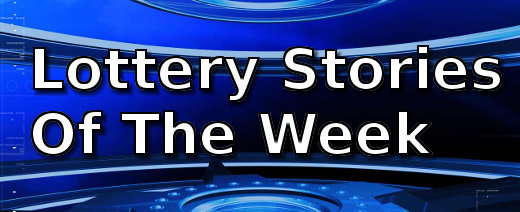 Syndicates again posted significant wins this week.  A retirees' syndicate in Scotland bagged a million pound payout while 51 aged care workers in Australia are set to share a $1.44 million jackpot.
September 11th, 2016
A large syndicate composed of 51 aged care facility employees has won a $1.9 million jackpot from the Tattslotto Lottery.  But for some, the syndicate is not big enough.
September 8th, 2016
At the Park Lane Residential Aged Care in Croydon North, near Melbourne, Australia 51 people or about half the staff play the lottery together.  Well they've just succeeded in winning the lottery together.
August 7th, 2016
A Canberra woman almost lost out on a big payday – good thing her brother, a regular lotto player, advised her to buy tickets as the rollover prize has become huge.
August 2nd, 2016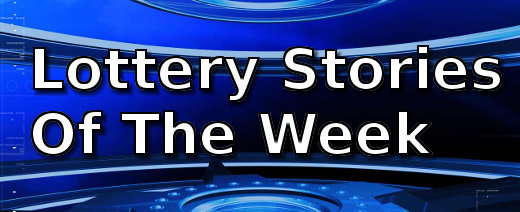 Lotto success stories this week include that of a man who turned $5 into a million dollars and a Sudbury man who won the top prize in the Cash For Life game.
July 30th, 2016
A couple from Auckland had a roller-coaster weekend which ended with them a lot richer.
Paul and Lucy went out on dinner to celebrate her birthday on Friday, 8 July; Paul used the opportunity to propose to Lucy. 
May 8th, 2016
Another lottery playing syndicate has hit it big, this time in Australia!  A group of 14 factory workers from Sydney have just bagged a Powerball jackpot worth  $40,445,165.  
April 12th, 2016
Some lottery players in Australia are going to be more attentive to the weather after the local lottery introduced the new Weather Lottery.  All you have to do is predict the temperature in 7 of Australia's capital cities, indicating only the number after the decimal point in each case. 
March 8th, 2016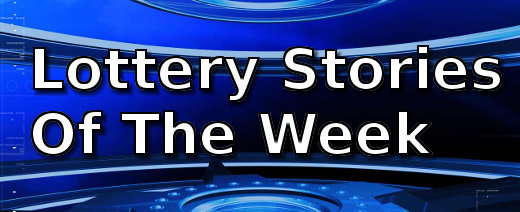 This week a woman won a huge $43 million jackpot, but it is her relatives who are jumping for joy – the winner and her husband have decided to give all the winnings away to family! 
March 6th, 2016
Lottery players would consider themselves lucky to win a jackpot even once.  But a woman from North Queensland did that one better by winning a division one prize twice in the same draw, and to think that it only happened through a mistake on her part!