January 19th, 2016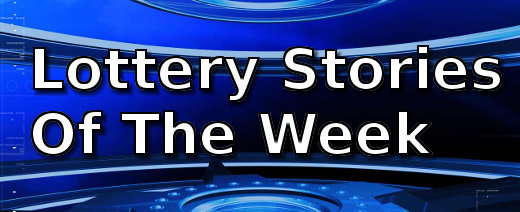 An Aussie couple won a huge $70 Powerball jackpot to equal the record biggest ever won in the country and a young Irish worker won a £4 million jackpot just a few months before his wife is due to give birth to their first child.
January 12th, 2016
A couple from Hervey Bay on Queensland's Fraser Coast has won a huge $70 million Powerball jackpot.  The win equals the biggest jackpot ever won in Australia, and is the biggest solo win ever.
January 5th, 2016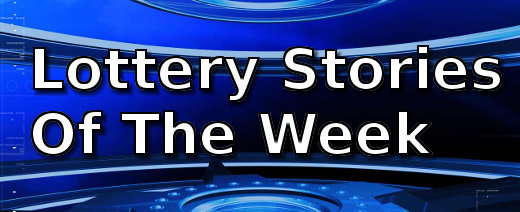 This weeks incredible stories of lottery luck include a man whose trip to a bagel store turned him into a millionaire, and a migrant man who got $7 million dollars worth of boost from the lottery towards that elusive American dream.
January 2nd, 2016
The Dianella family has just won a $30 million Oz Lottery prize, but they were completely unaware of the amount until the man was told they were multi-millionaires.
August 3rd, 2015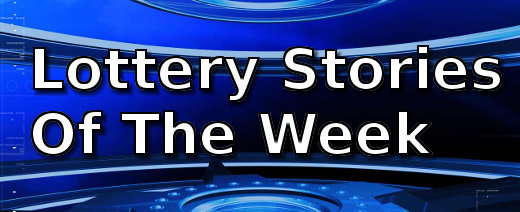 This week an Illinois healthcare worker won a million dollars from an instant ticket, and a Canadian woman also won also won a million of her own. 
July 29th, 2015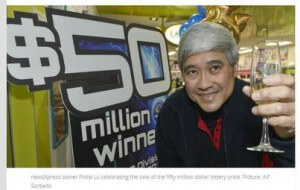 A family has just claimed the huge $50 million Powerball jackpot in Western Australia.  This represents the biggest single Division 1 prize in the state's history.
May 30th, 2015
A lottery store owner in Perth has managed to pick the winning numbers for the $30 million draw of the Oz Lotto.  The sad part for him is that he sold the winning ticket to a syndicate of ten random people – he will not receive a cent from the numbers he chose.
February 6th, 2015
An Aussie man asked the NSW Lottery officials telling him of a big win to call back later, as he had just gotten out of the shower. 
July 27th, 2014
What would you do if you won a $50 million jackpot?  There may be as many answers as the number of people asked, but it is hard to imagine winners waiting as long as seven months before making a claim; a month or two maybe, but 7 months seems almost unthinkable. 
June 5th, 2014
Most winners really don't believe they would ever win the big one.  That appears to be true of lottery players from the land down under as well.