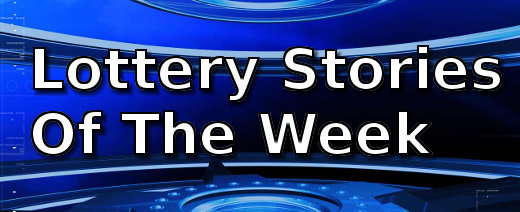 This week lots of people from  all over won large and even larger amounts they are all happy with. This includes an NZ couple who posted a huge $27 million win on Powerball. A couple in Australia were just as happy with their $200,000 instant ticket win!
After thirty years of play, a retiree finally won a million dollar lotto prize, and two sisters consider themselves very lucky indeed to receive a £300,000 prize despite having ripped their ticket in half.
Retiree Posts Million Dollar Mega Millions Win
Until recently retiree Rose Ditano was like most regular lottery players. She has been playing a combination for about thirty years without much success until now.

Two Sisters Share £300k Won Through A Torn Lotto Ticket
It took awhile before sisters Lucy Dixon and her sister Annie managed to purchase a winning lottery ticket. In their excitement however, the winning ticket ripped in half.

Young Perth Couple Win $200000 Instant Ticket Prize
The lottery is there to fulfill people's dreams. Yet when a people are visited by significant prize amounts, they find it hard to believe. Such was the case the Jordan Ross and Jayde Hicks discovered they had won a $200,000 prize off an instant ticket.

Kiwi Couple Win $27 Million Off NZ Powerball
A New Zealand couple have been playing the lottery and dreaming of what they will do if they win.  Now it's time to put those dreams into action.