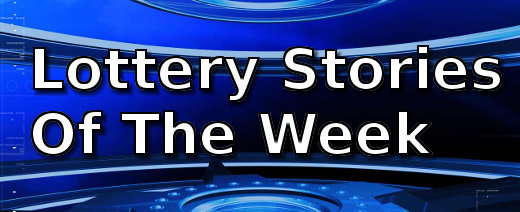 This week an Irish sportsman who works as a shop manager was happy even if he had just sold a winning ticket, and not won the prize for himself.  A man who bought an instant ticket on an out of town trip won a huge $7 million jackpot and another man will retire early after winning a thousand dollars a week for life.
Hurling Team Captain Sells €4 Million Winner
Limerick hurling team captain Donal O'Grady was very excited to receive a call from the lottery. He did not win the lottery, but the ticket which won €4 million was sold at O'Grady's Spar and Topaz where he works as manager.
$7 Million Winner To Help Out His Entire Family
Most lottery players dream of the big jackpot but when luck finally decides to visit them, a lot of them are stunned by the changes it brings.  Arlen Brennaman of Syracuse could hardly believe it when the $7 Million Mega Cash instant ticket he bought in Indiana bagged the top prize of $7 million.
Million Dollar Winner To Retire Early
After playing the "Win $1,000 a Week for Life" for about twenty years, a man from Cheektowaga finally achieved his goal;  he won the top prize of $1 million or $1,000 a week for life.