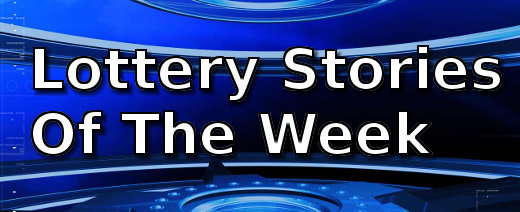 This week eight post office workers shared a million dollar Powerball Match 5 win and a ticket for the Euromillions Lottery Christmas draw results in a million pound jackpot for John Gill.  An instant ticket made Jacob Christopherson a millionaire and a man says his million dollar lottery win is just icing on the cake as he has a great family.
Postal Workers Syndicate Wins $1 Million Lottery Jackpot
Eight U.S. Postal Service employees from St. Louis, Missouri have received a hefty Christmas bonus from the Missouri Lottery $1 million Powerball Match 5 last week.  The group who have been playing the lottery as a syndicate won a million dollars; that is much more than the $12 they have won previously.
Lotto Ticket Gives £1 Million Christmas Gift
Instant tickets are known to turn players into millionaires in an instant.  John Gill almost got the same result out of a Euromillions entry; he bought the ticket an hour before the draw and promptly won a million in the millionaire raffle draw.
Jacob Christopherson Wins A Million Dollars
When he bought the "Idaho $1,000,000 Raffle" at the Maverik at Locust Grove and McMillan in Meridian, all Jacob Christopherson was angling for was the $1,000 prize on each 25,000th ticket sold.  But fate had other plans.
Man Now Has Lottery Win On Top Of A Great Family
The Cole family will remember Christmas this year for a long time.  While passing by Boston on the way to visit kin in North Carolina they bought a New Year's Millionaire raffle ticket.  It ended up winning one of three $1 million winners drawn.