Canada
Latest news about Canadian lottery winners, and the Canada lottery.
October 8th, 2015
When a $60 million went unclaimed for some time, people expected there would be only one lucky winner; they were wrong.  In reality a group of 12 co-workers won the huge jackpot, after having played together for eight years.
October 5th, 2015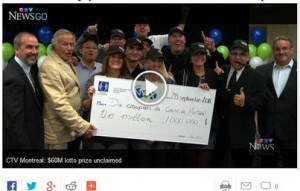 People who work in casinos are used to taking chances and understand odds better than the rest of us.   That is why it should not come as a surprise that a syndicate composed of ten croupiers has just won a million dollars.
September 10th, 2015
The Man Who Cried 'Lottery Winner'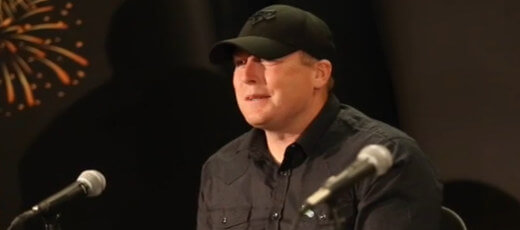 A simple and shy man from a small hamlet in Alberta has this amusing habit of telling his wife they had won the lottery.
September 1st, 2015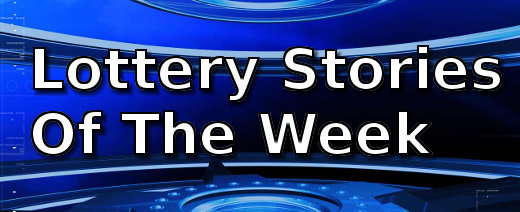 This week, a man learned what it's like to be a millionaire in an instant after bagging $4 million off a scratch card, and another man who always knew he would win,  finally did to the tune of $500,000. 
September 1st, 2015
Mary Eldridge of London recently won the  won $675,000 from the OLG Instant Cash for Life lottery game.  She was given the ticket as a birthday gift, which just makes her win so much sweeter.
August 30th, 2015
People who keep on playing the same numbers must be on to something.  Jean-Claude Raiche of Bathurst just won more than $9 million from 6/49 Lotto after playing the same number combination for ten years. 
August 26th, 2015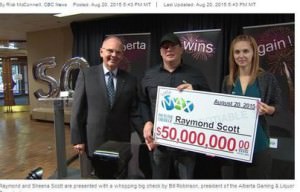 Raymond Scott and his wife Sheena had been very poor.  Just how poor were they?  The couple who married last year haven't been able to afford a honeymoon yet. 
August 24th, 2015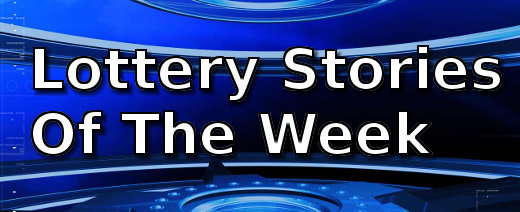 Notable lottery success stories this week include a woman who patiently waited for her dream jackpot to come, a man who won a new car in a second drawing promotion, and a couple who used $6 they won off a ticket to buy an instant ticket which gave them a bigger ($675,000) payout.
August 23rd, 2015
Raymond Scott noticed that whenever he bought tickets from the M & M Mini Mart in Ardmore, Alberta, he would win something now and then; forays at other lotto retailers proved to be duds. 
August 23rd, 2015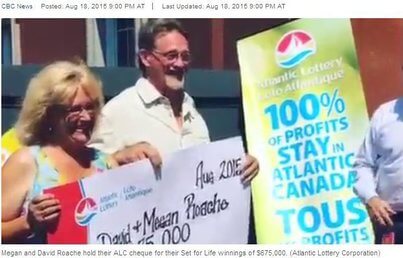 When David and Megan Roache won just $6 on a lottery ticket, they decided to use the winnings to buy Set for Life instant tickets.  That will probably go down as the best financial decision they have ever made.