Canada
Latest news about Canadian lottery winners, and the Canada lottery.
April 5th, 2017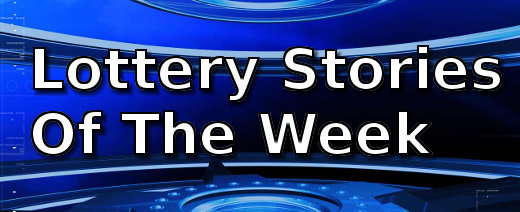 Among the fantastic stories of lottery luck this week is that of a Canadian man of Iraqi descent whose $12 million win means he can finally visit his mother after 11 years.
April 1st, 2017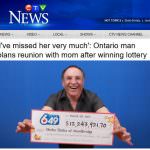 Life can be cruel sometimes, and in the case of an Ontario man of Iraqi descent, health and financial issues have prevented him from seeing his mother for the last 11 years!
March 28th, 2017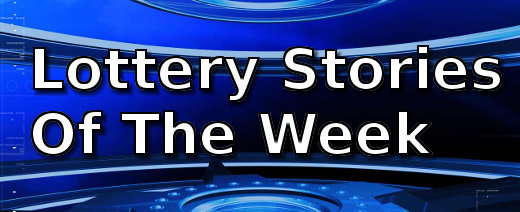 On this week's stories of lottery  luck, a Massachusetts woman was one of two people who won a million dollars off instant tickets in the state.
March 23rd, 2017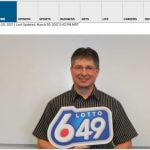 Charles Stevenson of Calgary and his partner had already booked a vacation trip to Mexico, but the lottery caused a change of plans. After winning $1 million in the Feb.
March 19th, 2017
Have you ever watched a pair of hardworking people whose lives have been changed by a lottery win get interviewed? Well, here's your chance!
A pair of carnival workers have just posted a $7 million win in Canada's 6/49 lottery.
February 28th, 2017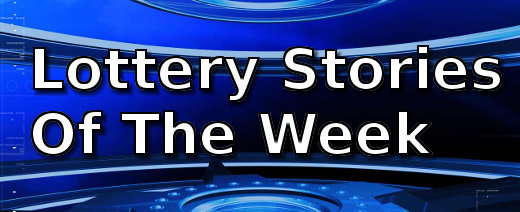 This week's best stories of features lottery winners from all over the world. In Israel, a poor couple hoping to win enough to pay an outstanding electric bill won the top prize in the Israeli Lottery.
February 24th, 2017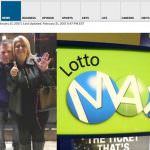 A Canadian couple just beat odds of 1 in 28.6 million to win a Lotto Max jackpot worth all of $26,037,102.70!
The winners in the Feb.17 draw are the husband and wife team of Mike and Tricia Montminy of Tilbury.
February 21st, 2017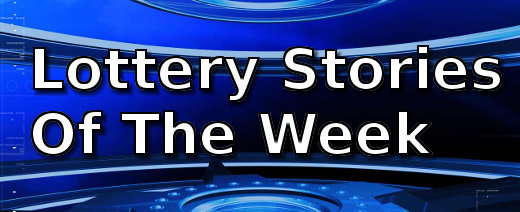 This weeks feel-good stories of lottery winners includes that of a hard-up steel fitter who won a quarter million pounds and a Canadian school janitor who is set to retire after winning a $60 million lottery prize.
February 19th, 2017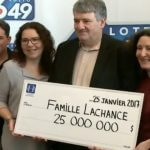 Marc Lachance Posts a Well-deserved Win
Many of us keep complaining about not having won anything substantial after years of lottery play. This, even as we are only too aware of the long odds of winning big prizes.
February 18th, 2017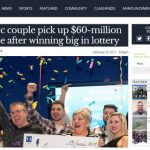 Working as a school janitor is not easy. It's a good thing that 55-year old Carl Villeneuve no longer has to work, and he has the lottery to thank for it.