Canada
Latest news about Canadian lottery winners, and the Canada lottery.
November 8th, 2017
Rachel Lapierre has lived the good life. She had once been Miss Quebec, worked as a glamorous model, and later ran her own modelling school. But there was one thing she wanted to do most – help other people.
November 1st, 2017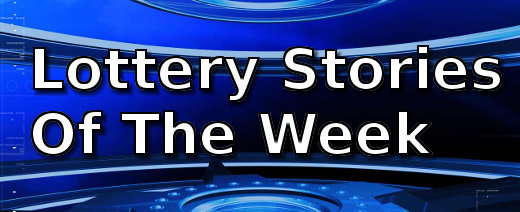 The week's top stories include two sets of winners who seem to have proven the superstition about Friday the 13th wrong. A railroad worker in the UK posted a £1 million win on a Friday the 13th and a syndicate composed of 14 neighbors in Canada managed to win $10 million on the same day.
October 25th, 2017
Many people consider Friday the 13th an unlucky date. But 14 residents of the same street in Garson will surely disagree. They bought a very lucky Lotto Max ticket on Friday the 13th, and when it was drawn later that day they became $10 million richer.
October 18th, 2017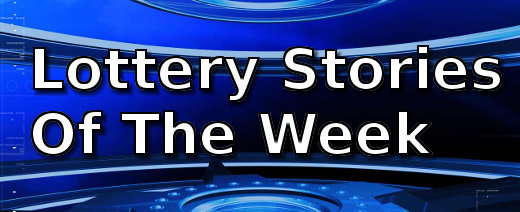 This week there are a lot of really big winners from around the world. In the UK, the landlord of the Mallard pub just posted a million pound win and in Canada, a couple posted an even larger $60 million Lotto Max win.
October 13th, 2017
Can you imagine the feeling when you thought you had won $60,000 dollars only to be proven wrong by the store clerk? That just happened to Robin Walker and husband Brett McCoy.
August 23rd, 2017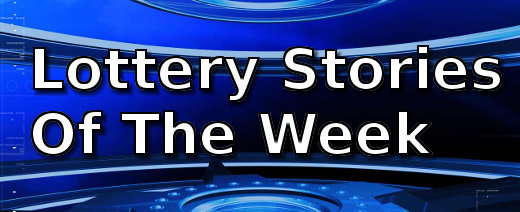 This week, thanks to a joyful prank you can view the moment 7 co-workers learn that their syndicate had hit it big in the lottery. Also in the news is the million pound win of a pub landlord, which comes in the heels of two million pound wins by one of his patrons.
August 16th, 2017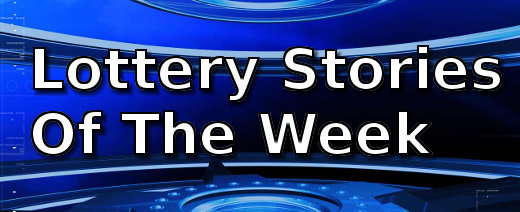 This week in the US, a Mo. man believes that Divine Intervention led him to a $10 million win, and a "curious" NYPD cop won a $3 million jackpot for trying a new instant lotto game.
August 9th, 2017
There are lucky lottery players, and then there are some Lady Luck visits more than once. Julius Parent is one such man.
Parent made waves after winning a million dollar lottery jackpot for the second time in nine years.
July 26th, 2017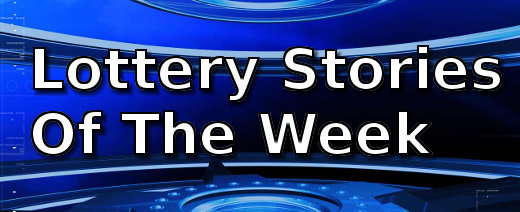 Lottery success this week belongs to the  seniors. Two helpful New Jersey grandparents have just won a million dollar second prize from the Mega Millions Lottery and a grandfather from Gaithersburg is thinking about how to give back after winning $500,000.
July 19th, 2017
How would you feel if you won a huge lottery jackpot for free? That is almost the case with Atlantic Lottery 6/49 jackpot winner Myra Bourgeois.